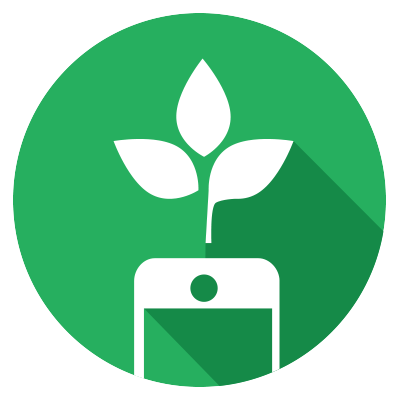 Download the Tithe.ly giving app or click the "give online" button to give.
Your gift is safe / secure and goes directly to your church or ministry.
Plus, you'll be able to track all your gifts, setup recurring, and more!
FBK Giving Policy for on-line Tithely donations.
Please Note: First Baptist Kingsville (FBK) spending is confined to official Board of Directors approved finds, programs and projects. Each contribution will be used as designated by the donor with the understanding that when that particular fund, program or project has been fully funded or cannot be completed for reasons determined by the official Board of Directors, contributions so designated will be used where most needed. For a list of our current approved funds, programs, and projects please view the "FBK Ministries" page.